Youth Quake exists to create life-changing experiences for youth and youth influencers by sharing the power of the Gospel through retreats, teaching, worship, and intentional community. Our heart is for the church and the impact that it can have on the lives of teenagers
Our Mission:
We create life changing events and resources that equip youth workers and disciple teenagers.
All of our events are focused on youth groups. During our in-person events, groups will stay together in our dorms, eat together in our dining hall, and do intentional small group time. Our virtual series, YQatHome, is designed to help youth pastors and volunteers to work through Biblical teaching, difficult questions, and incredible worship with their group in the comfort of their home location. We strive to provide unforgettable shared experiences that bring people together and deepen relationships through the power of the Gospel.
Our 5 Pillars:
Help students understand how to follow Jesus with their whole lives.
Give opportunities to grow deeper in relationship with Christian friends and leaders.
Throw down safe, clean events that students will never forget.
Partner well with youth ministries, camps, and other organizations who engage with students all year.
Connect students to what God is doing year-round at Briercrest.
Our Team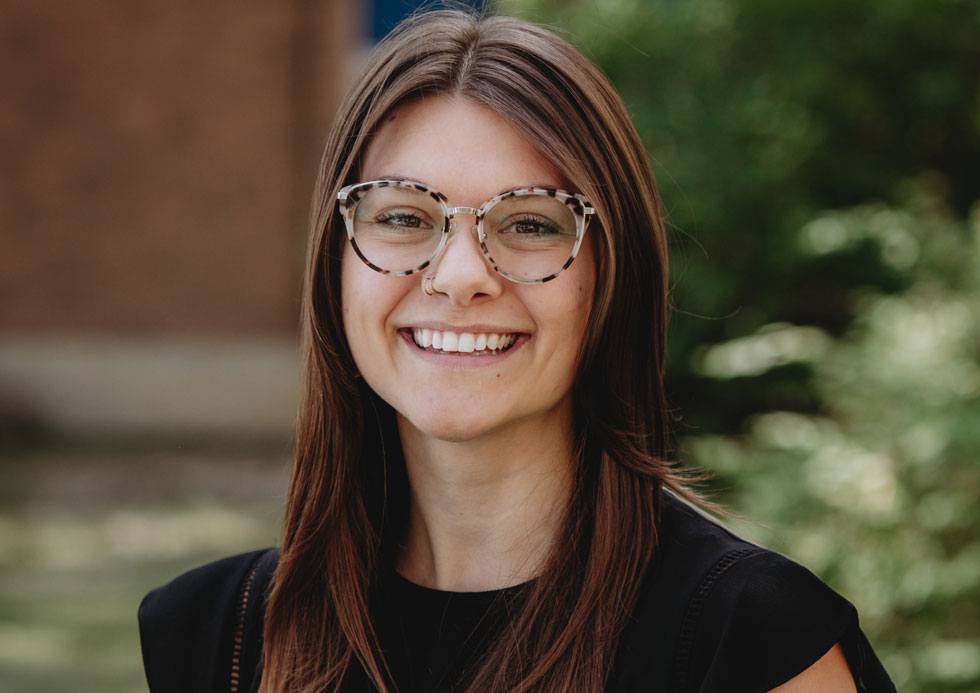 YQ Director
Kaitlin Brennan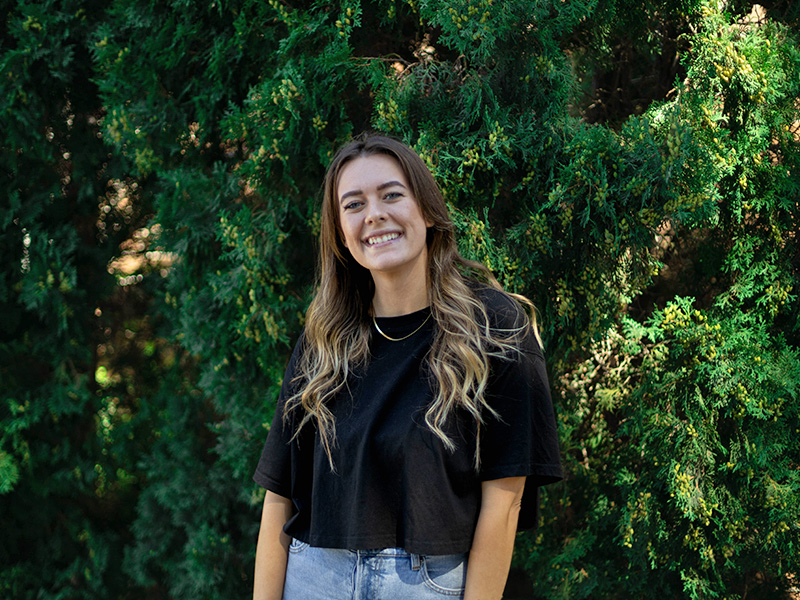 Guest Coordinator
Janelle Bayerle
Youth Quake is supported by a mixed team of staff, faculty and students at Briercrest College and Seminary. The director of YQ is supported by her volunteer support team, student interns and student volunteers throughout the year. Together they work hard to pull everything together in order that YQ is better and better every year for youth groups traveling all over Canada to join them on campus.
The YQ interns are full-time students at Briercrest College who spend the whole year helping create Youth Quake events and resources. They also lead a small group of student volunteers throughout the year and grow in their leadership abilities as they work together on the event. Each of them brings something amazing to the table and none of our work would be possible without them! As an extension of Briercrest College and Seminary, Youth Quake has relied on the fantastic work of students for years! We hope you come and meet them in person at one of our retreats!
Olivia Mowchenko
Karly Traub
Jacob Young